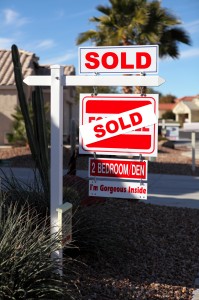 For plenty of people moving house is an exciting time. There's the thought of what new things you can buy to fill your new house, all the entertaining you can do, and all that extra space for new hobbies.
Hold on a minute! What if you're moving to a similar size of property or even downsizing? You could have a major problem on your hands when it comes to packing it all up. It's human nature to collect all manner of items and simply hold on to them 'just in case'. This isn't a problem if you have a spare room or even a garage but if you're short of space at your new home, then it's nothing short of a nightmare!
Fortunately we can solve your dilemma. Not only will we move all your worldly goods to where you want them to be, but we'll also take away those excess items that you can't bear to part with at the moment until you've had time to settle in your new home and re-assess.
Short term storage
It may be that you just need a couple of weeks breathing space with the majority of your belonging packed up and in storage so you can concentrate on your move and getting settled. We understand that you may worry that the costs will be mounting the longer you keep your goods in storage, but don't worry we'll give you up to 4 weeks storage at no extra cost and we don't charge any fees to access your property, so you can come and go just as many times as you like.
There are many reasons that customers look to us for long term storage. Sometimes it's because they're working abroad and are looking to rent out their property while they're away and other times it could be that they have sold their property but don't have another property to move into. Either way we offer a variety of storage rates and don't charge an access fee.
Once you've packed and unsettled into your new home then give us a call and we'll deliver your goods to you at a time to suit.
Many a person has moved into a much smaller home with far too much stuff and then lived to regret it. Our storage solution solves this problem and can even be used if you want to install a new kitchen or decorate a room at your new property. By freeing up the space you can get a job done far more effectively.
If you've got any questions about storage and to enquire about our attractive storage rates, then please don't hesitate to contact On the Move Removals by calling 1300 66 84 36. We look forward to hearing from you.